Longer then I would like since the last blog post!  So much seems to have been going on since I last dropped in.  I've had my strange run of health issues.  A lack of taste for the last 3 months which at first I thought was due to a sinus infection..it seems like its allergies though due to our long dry winter here in california.  Which strangely brings me to the subject of my current home for nearly the last 10 years.  San Francisco.  My dream city.  The one that as a kid I always had a love of and perhaps a wish to live in.  When given the chance by my family to go to art school I was given the choice of choosing a place in california.  My choice was San Francisco.  Close enough to be near and dear to family and far enough to make a jump from bakersfield.  I recently however visited Portland Oregon.  I honestly never thought I could see myself anywhere but San Francisco.  That "the city" might always be my home.  I went to Oregon though..and though it was during one of the rainy months(it rained 5 of the 6 days I was there) I honestly felt like something shifted inside me.  I felt a strangeness..like there was some sort of bridge between the small town community that I grew up in(bakersfield) and the city life(san francisco).  I felt the kindness of strangers.  I felt nature in a way I had not ever felt before.  A beauty that seemed to knock me over.  I felt happy for the first time in I couldn't remember when.  I was having conversations with strangers and since I left there I can honestly say I haven't stopped thinking about it.  It felt almost like portland was the mistress and SF was my spouse.  I felt bad about having had such a wonderful glorious beautiful time that when I returned to SF my thoughts never left the bridge city.
I've had my experiences with making bad decisions about cities.  So I am cautious.  I moved to NYC on a lark.  Thinking OH THIS WILL BE THE DREAM I AM MARY TYLER MOORE.  No..I was not her..I was in NYC and I was just not built for it.  I'm going back to portland in october.  There is something about that place though that warms me, though it rains constantly, the people were so kind.  That is really what hit me.  The kindness..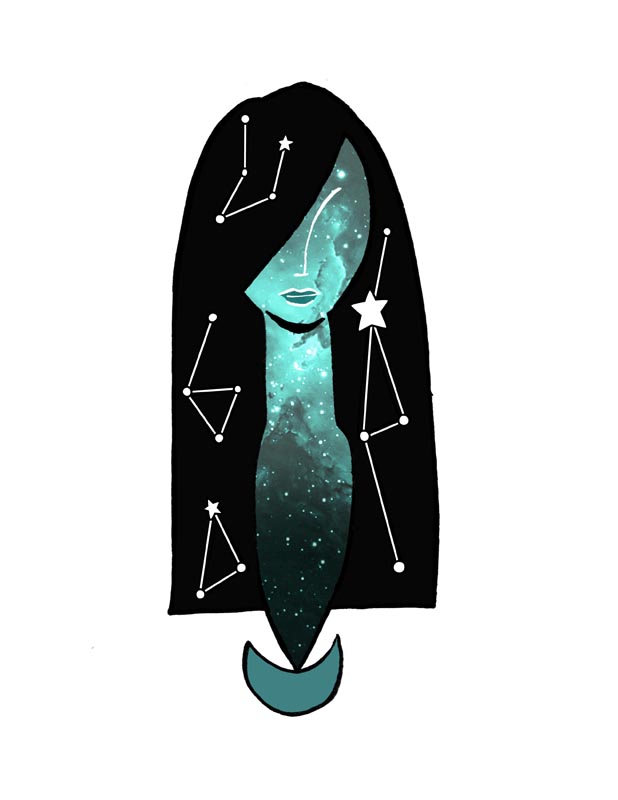 This is Artemis.  She is how I have been feeling lately.  Change, growth, travel, goddesses, light and love.