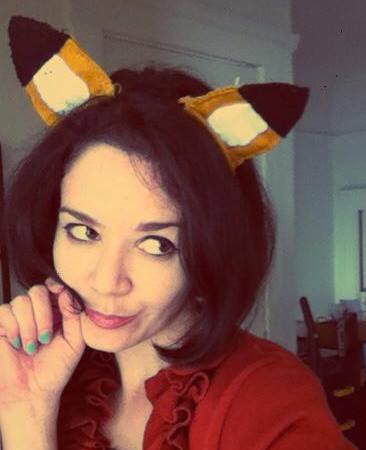 Bunny Dee is an artist currently residing in San Francisco California.
I enjoy documentaries, mythology and sarcasm. My dream man is Severus Snape and my favorite color is patterns.
If you are interested in a commission or something of the sort check out my etsy or send me an email!